Atty Jolanta Budzowska, partner at the BFP law firm, and Gabriela Lenarczyk represented BFP among accomplished trial lawyers and experts in discussions on the latest developments in trial advocacy and specialised topics at cutting-edge Continuing Legal Education programs.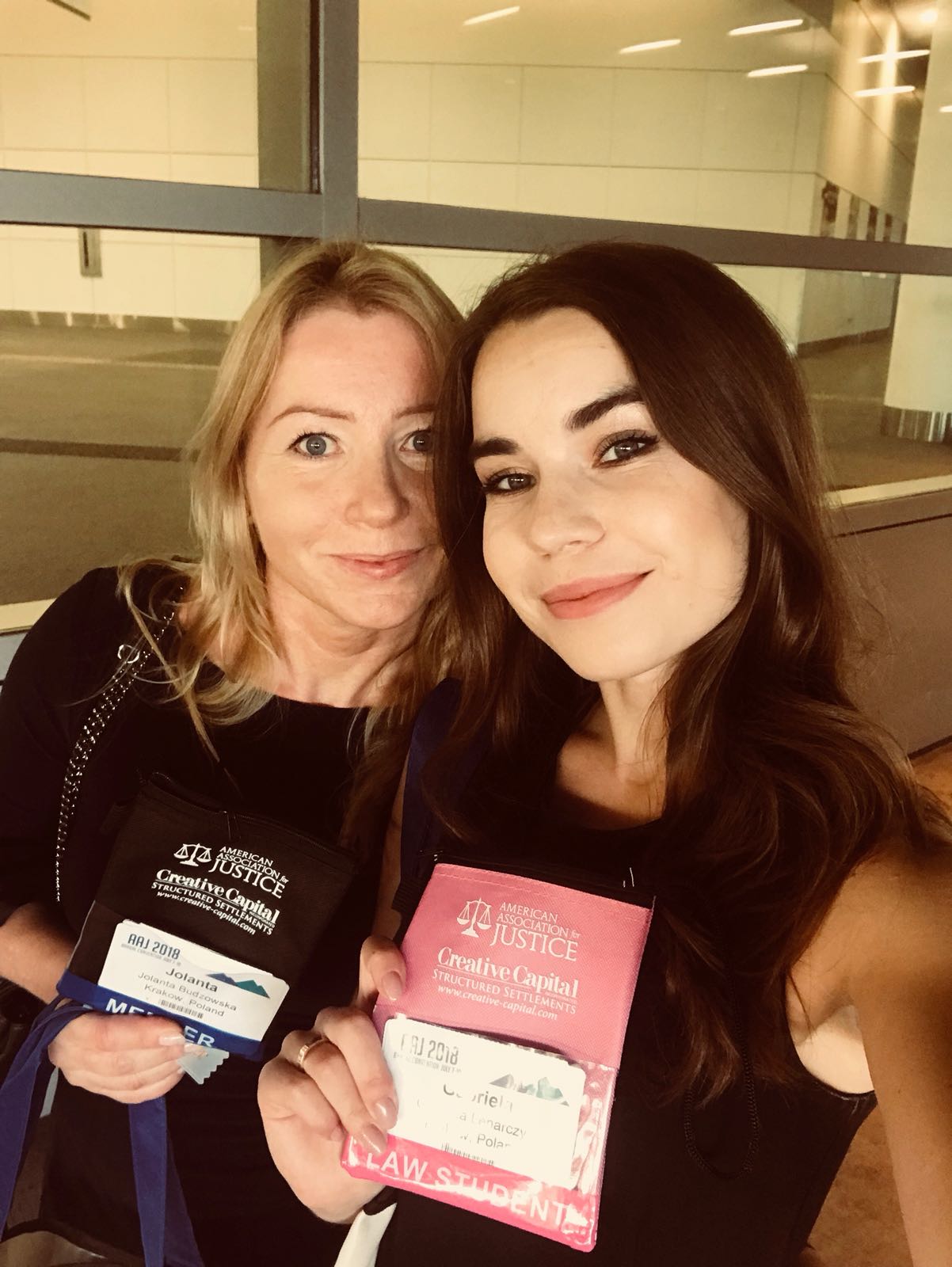 As members of the International Practice Section, our representatives took part in discussions on topics such as forum non conveniens and its application between courts in different countries and liability for modern day slavery. The most inspiring program however was a series of lectures on cross-examination techniques and deposing of medical examiners in the 'Advocacy Track'.
The conference overall featured over 200 events providing many networking opportunities. With experts, industry leaders and speakers willing to share their wealth of experience, the conference merged knowledge and networking into a winning combination. By attending the convention, our lawyers are able to stay ahead of the curve when it comes to the latest developments in personal injury practice area.